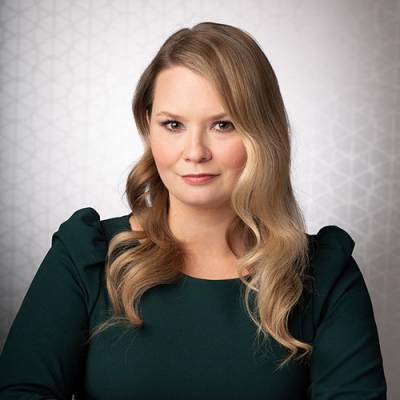 by Nicole Masnica, Jason Luczak and Adam Schleis
As the world has become digitized, computer fraud and internet fraud are becoming increasingly common. Many people and companies engage in actions that are deceptive and are intentionally fraudulent, which cause users significant harm, such as by stealing confidential, personal and other important information, convincing people to turn over money or property, or gaining access to financial accounts. As knowledge of these types of activities increases, law enforcement agencies are taking steps to combat computer crimes. If you have been accused of one of these crimes, it is important to understand the severity of the charge and what penalties you may face if convicted.
Common Types of Computer Fraud
Fraud committed using computer systems or over the internet may take many forms, including:
...