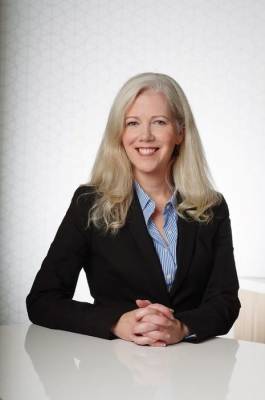 By Attorney Kristen N. Nelson
In the State of Wisconsin, doctors, nurses, and other healthcare professionals are required to fulfill high standards of knowledge, skill, and professional and personal conduct in order to achieve and maintain their license to practice. A professional may be at risk of losing their license for a variety of disciplinary reasons, but one of the most serious threats to a healthcare professional's license and career is the possibility of a conviction for criminal charges. If you are under investigation, or if you have been charged with a crime, it is crucial to have a skilled attorney who can help you avoid both criminal and professional penalties.
When Can a Conviction Result in Professional License Discipline?
According to Wisconsin law, both the Department of Safety and Professional Services (DSPS) and specific licensing boards have the authority to deny or revoke a professional license from a person who has been convicted of any crime or offense that is related to the practice of their profession. This can include both felonies and misdemeanors. Additionally, some licensing boards have standards in place to discipline professionals who are convicted on charges that are not necessarily directly related to their practice.
...