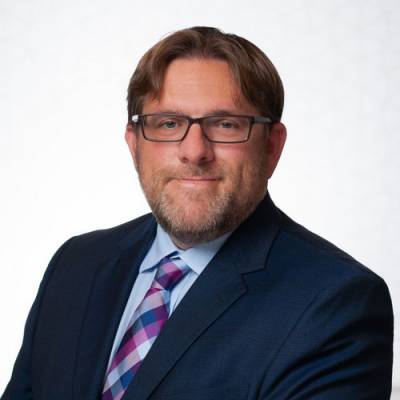 By: Attorney Chris Strohbehn
Wisconsin residents and visitors to the state can enjoy many outdoor activities during the summer, including riding ATVs on trails in state parks or on private property. While this can be a great form of recreation, it can also be dangerous, and multiple types of accidents involving ATVs can occur. In fact, there have been nine fatal ATV accidents in Wisconsin so far in 2022. Following these types of accidents, injury victims or the surviving family members of those who were killed will need to determine who was responsible, and they may be able to pursue financial compensation from negligent parties who were liable for an injury.
Causes of ATV Accidents
In some cases, ATV riders may be injured due to their own errors or negligence, such as by taking unnecessary risks or failing to follow the proper safety procedures. However, there are a variety of situations where other parties may be partially or fully responsible for an accident. Victims of ATV accidents may be able to pursue compensation in situations involving:
...