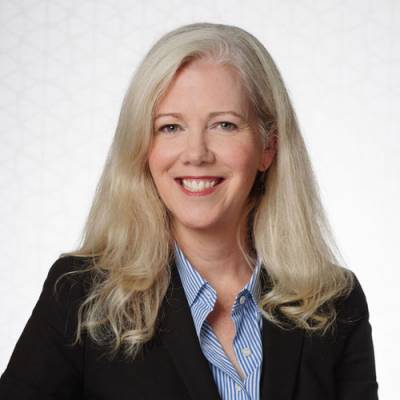 By: Attorney Kristen Nelson
There are many situations where healthcare professionals may need to address legal issues, and many of the most serious and consequential cases will involve controlled substances, specifically, opioids. Doctors and other medical providers who prescribe medications may be accused of overprescribing. This may lead to investigations from the Drug Enforcement Administration (DEA) or other authorities, criminal charges, civil penalties, discipline to a person's medical license, and other issues that may affect a person's ability to continue practicing medicine. To address these issues, medical professionals can work with an attorney who is experienced in healthcare law.
Addressing Issues Related to Over Prescribing
Over-prescribing may include any situations in which controlled substances are prescribed or dispensed to patients and used for purposes above and beyond their accepted medical uses. In some cases, patients may engage in "doctor shopping," in which they visit multiple providers in order to obtain prescriptions in excess of what would normally be allowed and use these drugs for personal purposes or sell them to others. Doctors or other medical providers may also be accused of operating "pill mills" and prescribing and dispensing controlled substances without a legitimate medical purpose, as part of an illegal drug distribution scheme or in return for additional compensation.
...