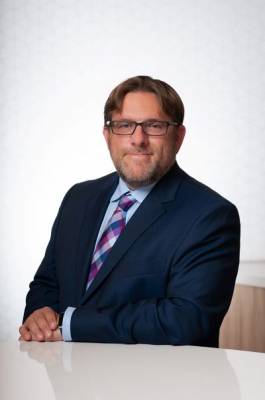 By Attorney Chris Strohbehn
In Wisconsin, many people take advantage of the winter weather at this time of year to ride their snowmobiles. This popular hobby can be a source of enjoyment and excitement, but it can also be dangerous. Snowmobile accidents are fairly common in Wisconsin, and many result in serious injuries and even death. If you have been injured in a snowmobile accident, you should know the steps that you can take to give yourself the best chance of recovering damages.
Steps to Take After a Snowmobile Crash
Injury victims from snowmobile crashes have the option to pursue compensation for their damages if the accident was caused by another negligent party. After an accident in which you are injured, you should do the following:
...