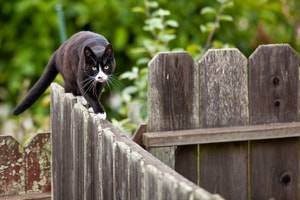 Purchasing real estate property is a major step in a person's life, and property ownership provides a wide variety of benefits. However, those who invest in real estate will want to do everything they can to protect their investment, and this means that disputes can sometimes arise that must be settled through real estate litigation. Boundary disputes are one common issue that property owners may encounter and, in these cases, it is important to understand how Wisconsin laws can affect property ownership.
Boundary Disputes and Adverse Possession
Boundary disputes occur when neighbors disagree about the location of property lines. While a property survey can establish legal boundary lines, there are cases in which a person may be able to claim ownership of his or her neighbor's property based on his or her use of that property. This is known as adverse possession.
...