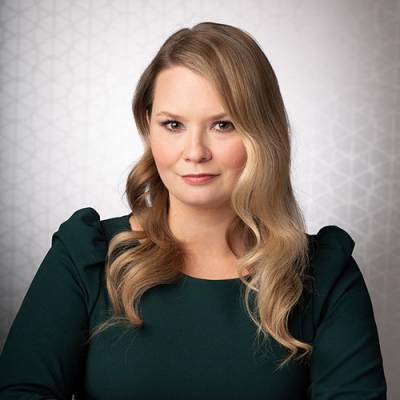 By: Attorney Nicole Masnica
Even the more serious forms of criminal trespassing are generally charged as a misdemeanor, carrying no more than a year in jail at the worst. Burglary, however, is at minimum a Class F felony, punishable by up to 12 years and six months in prison. The punishments for these offenses are wildly different, but these Wisconsin offenses themselves can be strikingly similar. The line between trespass and burglary is less clear than most people realize. Both involve entering or remaining in another's property without consent. The difference may hinge on what the state thinks you were planning to do in there. If you are facing either charge, it is important to seek out a skilled defense attorney who can fight to minimize the legal jeopardy you are in.
What is the Difference Between Criminal Trespass and Burglary?
First, it is important to note that in Wisconsin, there are different categories of both offenses depending on the type of property unlawfully entered and any offense you allegedly planned to commit inside. The degree of the felony or misdemeanor charged can vary based on a number of factors. That said, the definition of "burglary" may be much wider than you would expect.
...