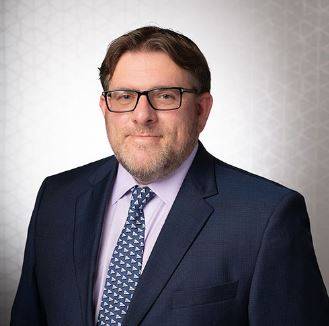 By: Attorney Chris Strohbehn
Car accidents are a serious concern all year round, but winter weather poses an additional risk. Snow and ice create hazardous driving conditions and make it harder to control a car, and drivers need to be able to act quickly and respond correctly to dangerous conditions. When roads are slippery, and winter conditions affect visibility, a seemingly minor mistake can have deadly results. These issues can become even more serious if drivers fail to fully pay attention to the road. While distracted driving is a serious issue at any time of year, it can be even more dangerous during the winter.
Why Distracted Driving Is Riskier in Winter
During the winter, ice and snow make it much harder for drivers to control their vehicles. Split-second decisions often need to be made quickly and with precision. Because vehicles may take longer to slow down and stop on snowy or icy roads, and because a driver can lose control more easily, it is crucial to be able to respond as quickly as possible to events and changing conditions. If a vehicle in front of a person slows down suddenly, or if a pedestrian enters the road unexpectedly, a driver will need to be able to react quickly. If a driver's attention is divided between the road and their phone or other distractions, then there may not be enough time for those quick decisions to be made safely, and a driver will be more likely to lose control when they slam on their brakes or attempt to swerve.
...