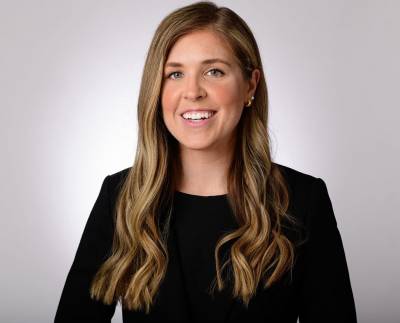 By: Attorney Jaclyn Kallie
The loss of a job can cause a great deal of difficulty for a person and their family. There are a variety of situations where an employee may be laid off, fired, or otherwise terminated, and in some cases, employers may violate the laws when terminating an employee. Those who have been wrongfully terminated may be able to take legal action against their former employer, and they may recover compensation for the financial losses they have experienced. In these cases, employees can work with a skilled employment law attorney to determine their best options for holding an employer responsible for its wrongful actions.
Retaliatory Discharge and Other Forms of Wrongful Termination
The laws in Wisconsin follow the doctrine of at-will employment, and this means that an employer or employee can terminate employment at any time for any reason that does not violate the law or go against public policy. However, there are a number of situations in which an employer is not allowed to terminate an employee, including:
...