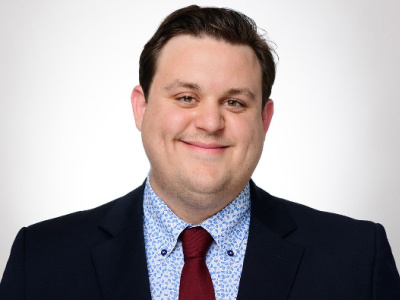 By Attorney Zak Wroblewski
In the process of obtaining building permits, business owners and real estate developers may encounter situations where they need to address special use variances with the Board of Zoning Appeals. Understanding when these variances are required is crucial to navigating the complex world of zoning and land use regulations. Because the procedures that must be followed when handling these types of appeals can be complicated, it is crucial for property owners and developers to work with an attorney who has experience in this area.
What Is a Use Variance?
A use variance is a permission granted by the local government that allows a business or entity to use property in a way that deviates from the standard zoning regulations. These deviations typically involve land uses that are prohibited within a particular zone but may still be compatible with surrounding properties.
...