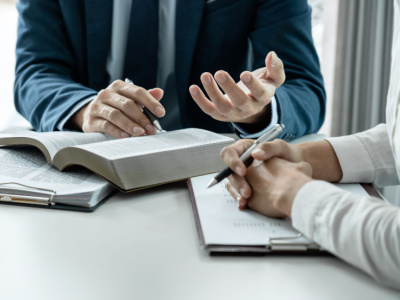 There are a variety of situations where disputes about insurance coverage may arise, including cases involving injuries that occurred because of a person's actions. In these situations, insurance companies may deny claims for numerous reasons, claiming that exceptions to coverage apply or that injuries were not accidental. This can put people in a difficult situation as they seek compensation in personal injury cases or similar matters, and they may need to take legal action to fight against the denial of claims. Fortunately for people in these types of cases, the Wisconsin Supreme Court has ruled that cases involving reckless conduct may not necessarily be excluded from insurance coverage.
Dostal v. Strand
In a recent case, the Wisconsin Supreme Court considered the denial of an insurance claim made by a woman based on the wrongful death of her child. The woman had left the three-month-old child in the care of its father. While he was providing care, he dropped the child on the floor, resulting in a skull fracture. Rather than contacting emergency services, he put the child to bed. The child later died from the injuries suffered in the fall, and the father was convicted of second-degree reckless homicide.
The mother brought a wrongful death lawsuit against the father, seeking compensation for loss of society and companionship, as well as other damages. While the mother believed the incident should have been covered by the father's homeowner's insurance policy, his insurer, State Farm, claimed that the incident was not covered under the policy. State Farm claimed that because the father was convicted of reckless homicide, the incident was not considered an accident and was not covered under the policy. In addition, State Farm claimed that even if the incident was considered an accident, a "resident relative" exclusion applied because the victim was the man's child, and an "intentional acts" exclusion applied because the criminal conviction showed that he engaged in behavior that created a substantial risk of injury.
...