What Counts as Drug Paraphernalia in Wisconsin?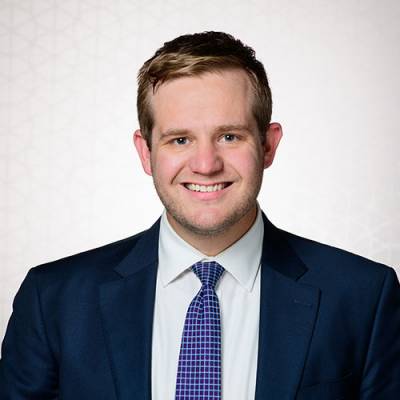 By: Attorney Cameron Weitzner
You may be surprised to learn that even if you are not caught in possession of an illegal narcotic, you can still end up in jail over drugs. In Wisconsin, you could be charged with a misdemeanor for having drug paraphernalia - or a felony, if the paraphernalia relates to methamphetamine. The definition of what does or does not count as drug paraphernalia can be quite a source of confusion. Paraphernalia is not limited to items specifically designed for the sole purpose of using drugs. Almost anything has the potential to become paraphernalia if it appears that you intended to use it for that purpose.
If you have been charged with a crime related to drug paraphernalia, it is important that you take it seriously and seek out an experienced attorney.
What Objects Can Be Considered Paraphernalia?
There are some items that very clearly fall under the definition of drug paraphernalia, such as bongs. However, even extraordinary mundane objects like mirrors can be declared paraphernalia if the prosecution can prove that you intended to use them to ingest a drug.
Legally, any item you intend to use for the purpose of inhaling, injecting, ingesting, or otherwise introducing a drug to your body will be considered paraphernalia. Additionally, objects used to prepare, package, manufacture, or conceal illicit drugs also fit the definition of paraphernalia.
Items that have been considered paraphernalia include:
Spoons - Spoons with burn marks often indicate that they are being used to prepare heroin for injection.

Rolling papers - Although these can be legally used to prepare hand-rolled cigarettes, if there is evidence that you were instead going to use them to smoke cannabis, they may be illegal.

Apples - An apple that has been carved in such a way that it can be used to smoke marijuana can land you in jail.

Scales - Of course, these are legal if you are using them to measure flour and spices for baking. Using them to measure cocaine you are going to sell converts this innocent item into paraphernalia.

Plastic bags - Even small plastic baggies used to package drugs can be treated as paraphernalia. Often this happens when a bag is found containing drug residue.

Rolled bills - When rolled and used to insufflate (snort) illicit substances, even money notes can be treated as unlawful paraphernalia.
Quite frequently, paraphernalia charges are "add-on" charges if you were also caught with an illicit substance. However, people are sometimes charged for paraphernalia alone if the circumstances suggest that the item's primary purpose is related to illegal substances.
Call a Wisconsin Drug Crimes Defense Attorney
If you have been charged with drug paraphernalia, alone or in addition to another narcotics offense, GRGB Law, LLP can offer you skilled legal representation. Our Milwaukee drug crimes lawyers are experienced at handling narcotics offenses from minor misdemeanors to major felonies. Call 414-271-1440 for a consultation.
Source:
https://docs.legis.wisconsin.gov/document/statutes/961.573(1)