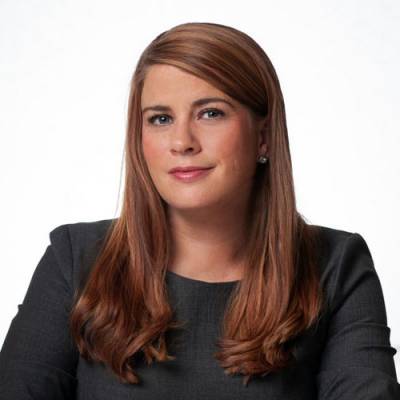 By: Attorney Erin Strohbehn
Issues related to adult guardianship have been in the news recently due to a prominent legal case involving Britney Spears. The pop star has spoken out against the conservatorship that has given her father and others control over her life and finances. Because of this, people in Wisconsin may be curious about their own rights in guardianship cases. Those who are looking to establish guardianship or conservatorship for an adult and people who may need assistance with their personal or financial needs can consult with an estate planning attorney to understand their rights and options.
Details of Britney Spears' Conservatorship Case
As a person who is in the public eye, Britney Spears' personal struggles have been well-known. Following a meltdown in the mid-2000s, she was placed on an emergency psychiatric hold, and this led people close to her to establish a conservatorship in which her father, Jamie Spears, and other people assumed control over her personal and financial affairs. While some people involved have stated that this conservatorship was meant to be temporary, it has remained in place for 13 years. Ms. Spears has attempted to get out of this legal agreement, and she has claimed that she has been forced to take medications against her will and that she has no control over whether she can get married or have children. Notably, Jamie Spears has received compensation for serving as his daughter's conservator, including an annual salary of $130,000 and a percentage of the revenues from her performances.
...