Is a Pandemic Included in Wisconsin Business Interruption Insurance?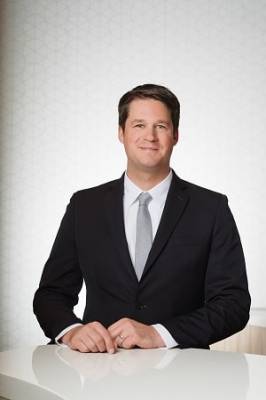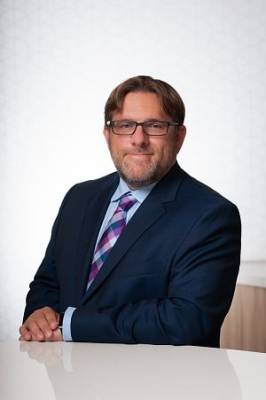 By Attorney Chris Strohbehn and Attorney Russel Karnes
https://www.youtube.com/watch?v=lMlwuB5yJQ4&list=PL1mhkUswAfWZt5ugyTIyQKAvIfT7qxtFL&index=25&t=15s
Business interruption insurance helps replenish lost income and pay for additional expenses when a business is affected by a fire, natural disaster, or break-in. Typically, business interruption insurance involving a pandemic, such as COVID-19, is uncommon. However, with thousands of businesses throughout the state affected by coronavirus, the state of their current affairs remains uncertain. It is important to understand how business interruption coverage can protect your Wisconsin business, so you are prepared for the future.
Business Interruption Insurance Coverage
Most business interruption insurance policies cover profits that would have been earned if your business was not interrupted; commission and training costs; fixed costs; and any additional expenses such as reimbursement for required supplies. However, whether your insurance includes coverage involving bacteria and/or a virus solely depends on the language of your insurance policy. Some policies include coverage for losses endured as a result of an order issued by the state – such as orders inhibiting access to bars, restaurants, gyms, and live events – while others do not.
Resources to Help Aid Business Losses
In response to the coronavirus pandemic, many different resources were made available to help keep business stay afloat during this uncertain time. On a state level, the Wisconsin Department of Revenue provided immediate help for small businesses regarding sales tax payments. On a federal level, the CARES Act contained $376 billion in relief for American workers and small businesses in the United States. For additional information, visit the Wisconsin Department of Revenue's website and/or read through the CARES Act to see if your business is eligible for assistance.
Contact a Milwaukee, WI Business Interruption Insurance Claims Lawyer
If you have any questions or concerns regarding your business interruption insurance, contact a Milwaukee, WI insurance coverage litigation attorney from Gimbel, Reilly, Guerin & Brown, LLP. Our knowledgeable legal team will represent you and your business, and work toward recovering the losses you have experienced. Call our office today at 414-271-1440 or send us an email to schedule a confidential consultation.
Sources:
https://oci.wi.gov/Documents/Consumers/BusinessInterruptionInsuranceFAQ.pdf
https://wedc.org/programs-and-resources/covid-19-response/
https://wedc.org/wp-content/uploads/2020/03/DOR-Small-Business-Tax-Relief.pdf