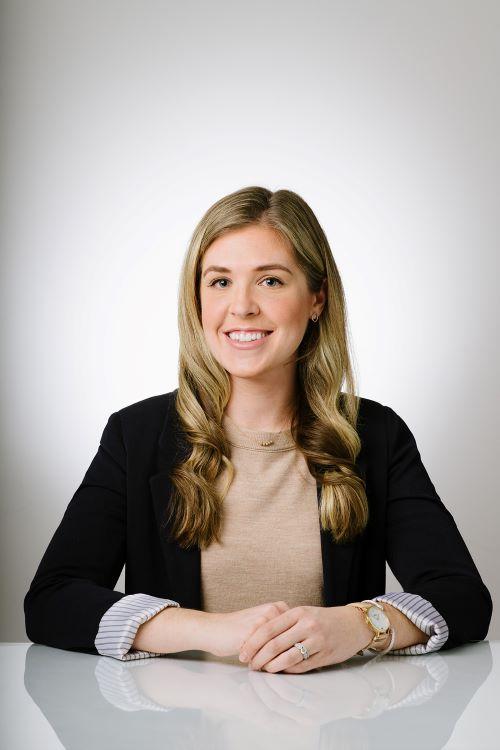 By Attorney Jaclyn Kallie
While most people who go into business with a partner take care to select ones who have similar goals, inevitably, there will be disagreements from time to time. Often, these issues can be solved through honest, open communication. However, sometimes a dispute can turn severe and ugly very quickly, which is when an experienced commercial litigation attorney can help. How a business is set up can also come into play.
Talking the Issues Out
First and foremost, successful business partnerships are based on the ability to communicate, at no time is this more important then when there is a disagreement between partners. Discussing these issues may demand a certain amount of diplomacy—and perhaps compromise—on both sides, but the outcome of maintaining the partnership and getting the business back on track can be worth it.
...