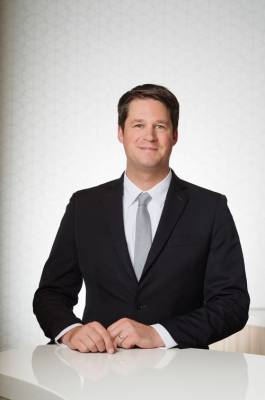 By Attorney Russell Karnes
The purchase of a home is a complex process that has a significant impact on both the buyer and the seller. As such, a successful purchase requires a certain level of transparency and trust between the two parties. When a buyer or seller does not act in good faith or fails to fulfill an obligation, major obstacles to the sale can arise, not to mention legal issues that often must be resolved through real estate litigation. One such issue that Wisconsin home buyers and sellers should be aware of is the seller's failure to make required disclosures about the property.
What Does a Seller Need to Disclose?
In Wisconsin, once a buyer and seller agree to a purchase contract for a residential real estate property, the seller is usually required to complete a Real Estate Condition Report and provide it to the buyer within 10 days. In the report, the seller must disclose any known defects in or on the property that would have a significantly adverse impact on its value, expected lifespan, or the health and safety of its occupants. The disclosure form includes questions regarding defects in a variety of categories, including but not limited to:
...