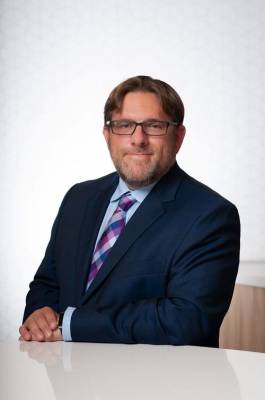 By Attorney Chris Strohbehn
Summer in Wisconsin is a popular time for boating on Lake Michigan, the many lakes in Waukesha County, and other bodies of water in the area, especially during a year when many people are turning to outdoor activities. Just remember that when you go out on the water, there are things that you, your family, and your friends can do to stay safe and avoid being injured in a boating accident or causing one yourself.
How to Stay Safe While Boating in Wisconsin
Boating safely is not difficult as long as you follow a few basic guidelines. Some of the best ways to promote and ensure safety while on the water include:
...