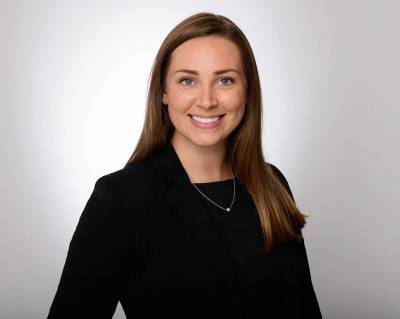 By: Attorney Megan Drury
In divorce and family law cases, parents may need to address a variety of issues related to child custody. While there are some cases where parents may agree on how custody of their children will be handled, disputes often arise between parents, and it can be difficult to determine the best ways to resolve these issues. In some cases, a guardian ad litem may be appointed. Parents will need to understand the role this person will play in their case and the best steps they can take to protect their parental rights and ensure that they will be able to provide for their children's best interests.
What Is a Guardian Ad Litem?
When parents disagree about how to handle child custody, it can be difficult for a judge to determine how to make decisions that will protect children's best interests. The parents and their attorneys may make arguments based on their desires, their claims of what has happened in the past, and their individual beliefs about what is best for their children. However, evaluating the accuracy of parents' claims, understanding the biases they bring to a case, and determining how emotions may color parents' attitudes is not always easy. To more fully evaluate the situation, a judge may seek help from other parties.
...