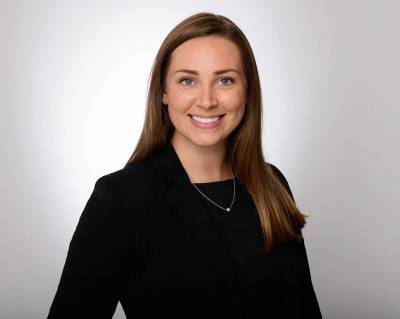 By: Attorney Megan Drury
Going through a divorce is difficult enough, but when you suspect your spouse of hiding assets, it can make the process even more complicated and frustrating. Your marital property, which includes all assets and debts that you have acquired during your marriage, should be divided fairly between both parties. Unfortunately, there are many divorce cases where spouses try to unfairly influence the property division process by concealing money or other valuable assets. Here are five common ways spouses may try to hide assets during divorce, as well as some tips on how to uncover these issues:
1. Hiding Money in Offshore Accounts
One of the most common—and difficult to track—ways people hide assets during a divorce is by transferring funds to overseas accounts. Since these accounts are outside the jurisdiction of the United States, you may be unable to determine their balances, or even whether they exist at all. However, with the help of a forensic accountant or other financial experts, you may be able to uncover improper transfers to these accounts from sole or joint domestic accounts, and your attorney can make sure these issues are addressed correctly during the divorce process.
...