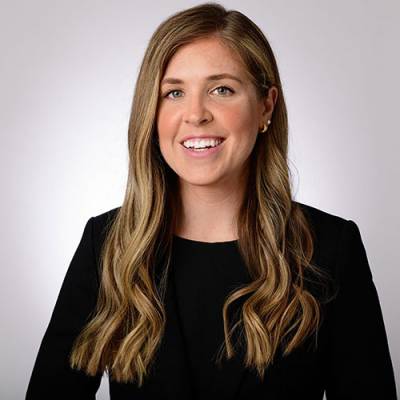 By: Attorney Jaclyn Kallie
The use of remote work has increased considerably since the onset of the COVID-19 pandemic. More and more people have been able to work from home, and the ease of online communications has allowed employers to hire people located in other states or even other countries. The growing use of remote work has changed the way many businesses operate, and it has opened up a range of opportunities for both employers and employees. However, it is critical for employers who utilize remote workers to understand the employment laws and regulations that may apply in these situations. Here are some critical legal issues to be aware of with respect to remote employment.
Applicable Law
Knowing what law applies to remote employees is critical to understanding the implications of this business decision. Generally, the default rule is the state where the employee resides is the applicable law. This applies to laws regarding wage and hour, employee injuries and employer data protection, among others. This distinction is particularly important where the laws differ significantly between the home state of the business where a majority of its workforce may reside and that of a single remote employee. For example, where a Wisconsin based company hires a remote employee who lives and works in California, the business must be aware of the differences in various employment laws between the two states. One such distinction relates to restrictive covenants: in California restrictive covenants are virtually unenforceable whereas in Wisconsin they are enforceable. By understanding the differing laws ahead of time, employers can avoid claims for violating them later on.
...