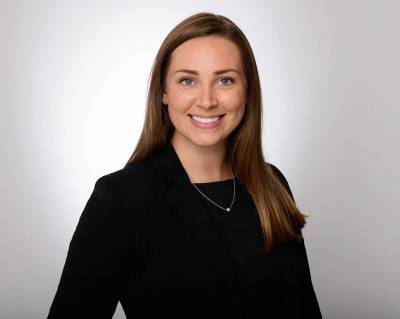 By: Attorney Megan Drury and Paralegal Ali Jaeger
If you are a parent who receives child support in Wisconsin, these payments may be essential for ensuring that you can provide for your children's ongoing needs. Unfortunately, enforcement of child support orders put in place by a court is often necessary in cases where non-custodial parents fall behind on payments. The good news is that there are several different ways to enforce a child support order in Wisconsin.
Child Support Enforcement Actions Available in Wisconsin
When child support is past-due, the recipient may bring this matter to the attention of the court, or they may work with the Department of Children and Families (DCF) to collect what is owed. Notably, Wisconsin law requires interest to be charged on child support that has not been paid. When the total amount of child support that is past-due exceeds the amount that a parent is required to pay in a single month, a 0.5 percent interest charge will apply to the amount owed.
...