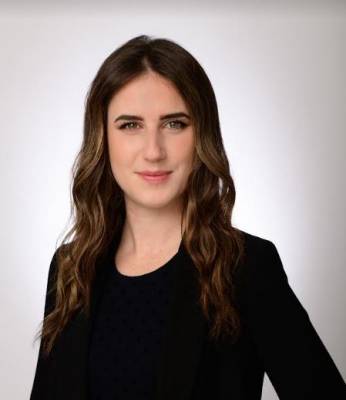 by: Paralegal Sarah Reckling
A frequent issue that arises in insurance is the extent to which a standard CGL policy covers contractor liability. In my most cases, the issue is not of fact, but of liability insurance language. An insurer, regardless of whether the allegations are covered, must provide a defense of the entire lawsuit. If an insurer wrongfully fails to provide a defense, then the insurer is responsible for the damages to the insured (potentially including attorney's fees).
An insured can establish a claim as covered under the policy when there is a defined "occurrence," giving rise to a qualifying "bodily injury" or "property damage." It is worth noting that exclusions and ambiguities will be narrowly construed against the insurer.
...