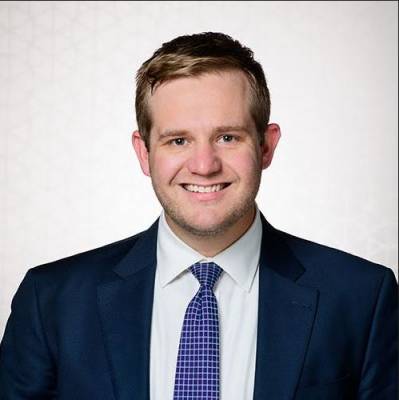 By: Attorney Cameron Weitzner
Drunk driving is known to be very dangerous, and a driver who has been consuming alcohol or using other substances that impair their ability to operate a vehicle will be much more likely to become involved in a car accident and cause harm to others. Because of this, driving while intoxicated is illegal. Drivers who get behind the wheel after consuming alcohol may be stopped by police, arrested, and charged with Operating While Intoxicated (OWI). While any OWI is a serious criminal charge, some cases may result in additional charges due to what are known as "aggravating factors." These issues may lead to a driver being charged with a felony offense, and they may potentially face over one year of imprisonment, as well as other consequences.
When Can OWI Be Charged as a Felony?
In the state of Wisconsin, a driver will usually not face felony charges for OWI unless they have multiple previous convictions. Felony charges for OWIs with three or more previous convictions include:
...