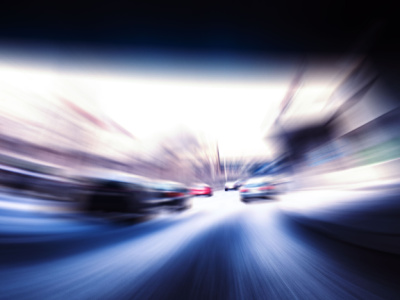 Drunk driving is known to be dangerous, and drivers who get behind the wheel after drinking alcohol could be pulled over and arrested on criminal charges. However, operating while intoxicated (OWI) charges are not limited to alcohol impairment alone. In the state of Wisconsin, driving under the influence of intoxicating drugs is also a serious offense that can result in severe consequences. Following an arrest for OWI due to the use of drugs, it is important for a person to secure representation from an attorney who has experience handling these types of cases. An OWI defense lawyer can assist with cases involving drugs such as:
Marijuana
Marijuana, also known as cannabis or weed, is one of the most commonly used illicit drugs in Wisconsin. Despite its legalization in multiple other states, including the neighboring states of Illinois and Michigan, marijuana remains illegal for recreational use in Wisconsin. If a person operates a vehicle while under the influence of marijuana, they can be charged with an OWI.
The effects of marijuana on driving ability include impaired coordination, slowed reaction time, distorted perception of time and distance, and decreased concentration. These impairments significantly increase the risk of accidents on the road.
...