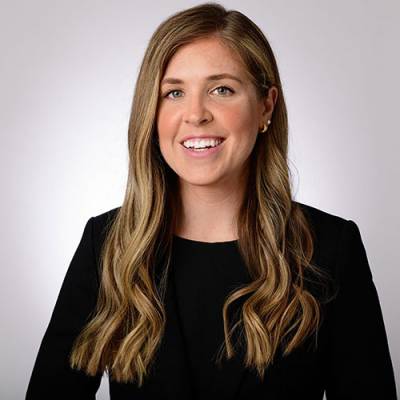 By Attorney Jaclyn Kallie
In Wisconsin, there are a variety of state and federal laws in place to ensure that people with disabilities do not face discrimination in the workplace. Employers have a responsibility to provide equal opportunities for people with disabilities, and employees should make sure they know their legal rights and understand the resources available to protect them against discrimination. With the help of an employment law attorney, employers and employees can make sure discrimination issues are addressed correctly.
Understanding Disability Discrimination
First, it is important to understand how a disability is defined in the context of employment discrimination. Under the Americans with Disabilities Act (ADA), a disability is a physical or mental condition that places significant limits on a major life activity, such as a person's ability to walk, talk, see, hear, learn, or use different parts of their body. A person may be considered disabled if they have a history of disability, if they have medical records or other documentation of disabilities, or are perceived to have a qualifying impairment. To be considered disabled, the limitation does not need to be permanent or long-term. A person is considered temporarily disabled if their disability lasts or is expected to last more than six months.
...