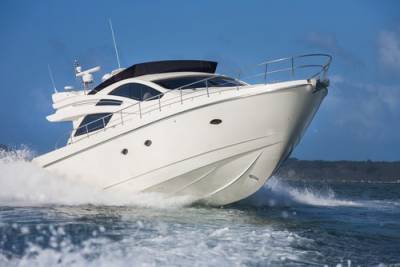 During the warm summer months, boating is a popular activity for many Wisconsinites. However, like many other recreational activities, boating comes with some risks. There are a variety of boat accidents that can occur due to issues such as negligent operation or equipment failure, and these accidents can lead to serious injuries. Those who are injured in these situations may be able to work with an attorney to identify the parties who were responsible and pursue compensation for their damages.
Common Boating Accident Injuries
There are numerous ways people can be injured while boating. A boat may capsize, two boats may collide, or a person in the water may be struck by a boat, to name just a few examples. There are multiple types of serious injuries that can occur in these situations, including:
Drowning - If a boat capsizes or if people are thrown overboard in a collision, their lives may be placed at risk, especially if they did not have life jackets or other personal floatation devices. Even strong swimmers may be at risk of drowning due to other injuries that occurred in a boat accident. While rescue efforts will often be made in these situations, there may not be time to provide aid. People who are boating alone or in small groups may not be able to call for help, especially if an accident occurs far away from shore.

...