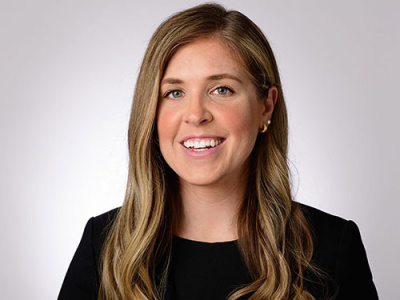 By Attorneys Raymond Dall'Osto, Jaclyn Kallie and Zak Wroblewski
The Federal Trade Commission FTC) announced in an October 2023 consumer alert, that Americans now have free weekly access to their credit reports, from all three major credit bureaus.
In the 1990's, Congress first allowed for a free annual credit bureau check. During the trying times of the Covid-19 pandemic, several major credit bureaus changed their policies to allow for free weekly checks and access to your full credit bureau report.
...