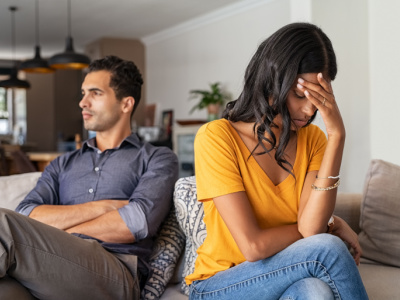 Getting a divorce can be a complex, difficult process. The strong emotions involved with the end of a marriage can be hard enough on their own, but they can be especially difficult when paired with financial issues and practical considerations related to living arrangements and parenting. Being prepared to address divorce-related issues can help make this process easier. If you are considering divorce in Wisconsin, it is important to understand the steps you can take to protect your interests as you prepare to separate from your spouse and dissolve your marriage. A skilled attorney can help you determine the best approach to take during your case.
As you prepare for divorce, you will want to:
Gather Important Documents
Before initiating the divorce process, it is important to gather all relevant financial documents such as bank statements, tax returns, pay stubs, mortgage information, credit card statements, and investment account statements. These documents will be crucial during property division negotiations.
...