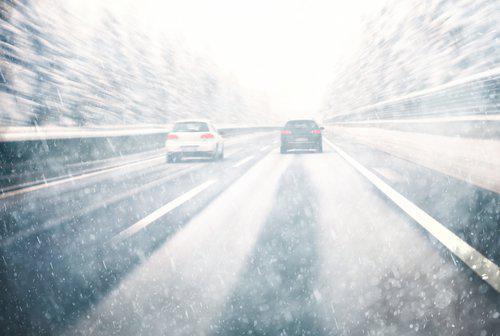 Traffic accidents occur for a number of reasons. Distracted driving, impaired driving, and violation of traffic laws typically top the list of most common causes of accidents. Last year, the Wisconsin Department of Transportation reported nearly 120,000 motor vehicle crasheswith approximately 21,000 of them being speed-related and approximately 5,000 being alcohol-related.
However, there are other factors that affect drivers' safety on the road such as weather conditions. It is not uncommon for Milwaukee drivers to experience harsh winter weather including cumulative snowfall of more than 60 inches per year.
Those native to Wisconsin may already be aware of what to do to winterize their vehicles, but it is important to keep these winter tips in mind to ensure safer driving during the colder months:
...