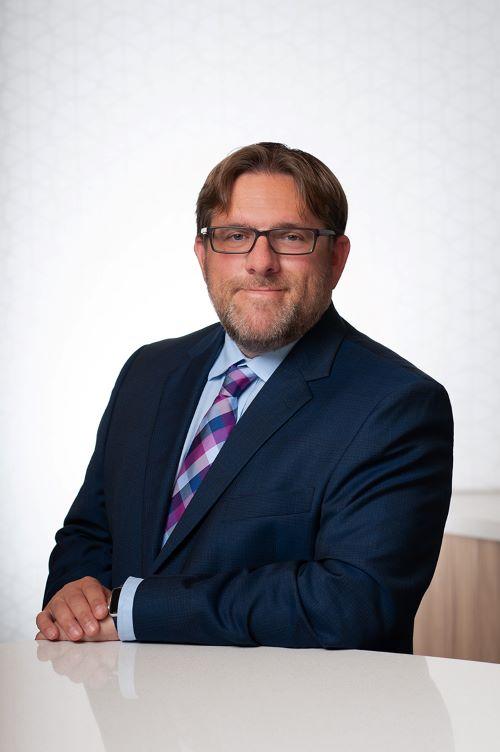 By Attorney Chris Strohbehn
Wisconsin is known for its long, relentless winters. Wisconsinites experience more than 30 snowstorms each year, forcing us to adapt to work, play, and drive in harsh conditions. To those who are no strangers to the snow, driving in inclement weather is normal, but accidents still happen. If you have been in a collision, understanding the factors surrounding liability for a winter weather car accident claims can prepare you for how to proceed.
Determining Liability
Rain or shine, drivers are expected to follow safe driving laws. When winter weather hits, it is important to take extra precautions by taking it slow, allowing extra travel time, and remembering that sudden braking and steering can cause loss of vehicle control. Not all car accidents cause life-altering injuries, but property damage is likely to occur in even the most minor fender benders.
...