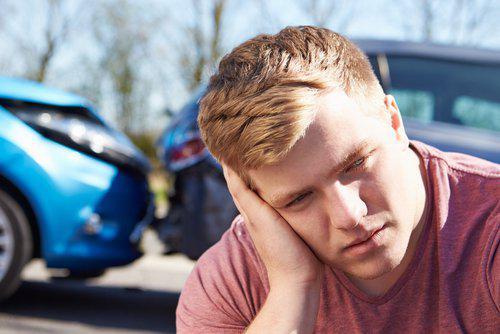 Typically, every individual involved in automobile accident carries insurance to cover medical and property damage to all those involved. This is because almost every state, including Wisconsin, requires every driver of an automobile to maintain continuing insurance coverage. But sometimes, a driver's automobile coverage will lapse or the driver may neglect to carry automobile insurance.
According to the Wisconsin Department of Transportation, the Uninsured Motorist/Safety Responsibility law was enacted in 1945 to deter individuals from driving uninsured vehicles and to protect citizens who suffer property or medical damages from motorists who fail to carry insurance. The law applies to all drivers and anytime an automobile is involved in an accident, the Wisconsin Division of Motor Vehicle performs an inquiry to determine if all drivers involved in the accident were insured. If a driver is uninsured, their license and motor vehicle registration will be suspended.
Typical Options Available after Automobile Accidents
...