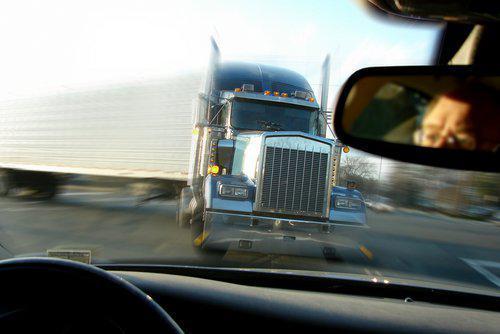 The U.S. Department of Transportation reports that over 300,000 large trucks were involved in collisions in 2012 with 104,000 people injured as a result. This number of injuries was an 18 percent increase from the previous year. Injuries resulting from a truck driver fatigue accident can range from bruising and aggravated pain to severe injuries such as broken bones, and in certain instances, fatality. Safety on the road is the responsibility of every driver.
Traffic accidents involving commercial trucks typically occur as a result of one of the following:
Poor driver performance;
Violation of safety regulations;
Distracted driving;
Vehicle malfunction;
Driver fatigue.
One network news station recently broadcasted an expose about sleep-deprived truck drivers being forced to drive despite safety regulations, potentially causing dangerous truck driver fatigue accidents.
...