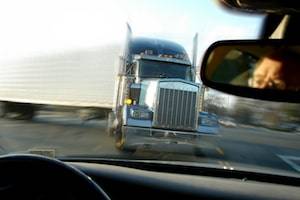 Large trucks are a danger on the roads to smaller passenger cars and pedestrians. Tractor-trailer trucks weigh 80,000 pounds, on average. This makes them hard to stop, and the difference in size between vehicles is likely to cause serious injuries for drivers and passengers involved in a collision.
There are a wide variety of reasons why truck accidents occur. Because of the complexity of the trucking industry and determining what entities are at fault, accident victims should always avail themselves of an attorney when pursuing compensation for injuries.
Here are four common causes of accidents involving commercial trucks:
...