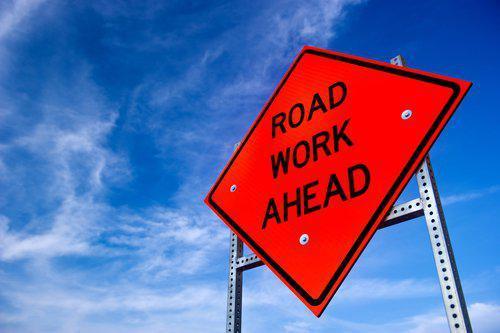 Preventing the deadly crashes that lead to personal injury lawsuits is the responsibility of a lot of different parties. Drivers have a duty to use caution whenever they get behind the wheel. Automotive manufacturers are obliged to design and build safe cars for the drivers to use. Even state and local governments play a role, making sure that the roads and bridges are up to proper safety standards.
As a part of that ongoing effort, the Transportation Projects Commission has recently recommended three separate highway projects to the governor and the legislature. These three projects each focus on roads that have accident rates that exceed the national average. All told, the total price tag for the projects would be $670 million.
The Transportation Projects Commission
...