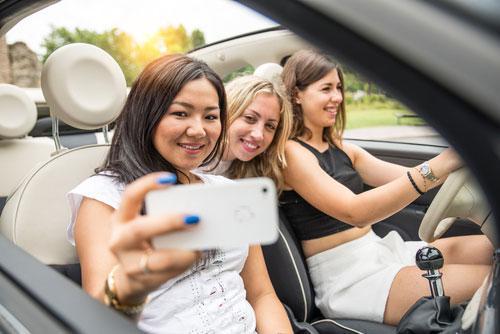 Each year, more than 243,000 teens visit emergency rooms for injuries they have sustained during an automobile accident. Another 2,000 die during crashes,which makes motor vehicle accidents the number one killer for 16- to 19-year-olds. Part of the problem is their lack of experience behind the wheel, but studies have shown that the biggest issue relates to cell phone use while driving. Researchers recently spoke with several teens to understand why.
Newest Investigation Prompted by Concerning CDC Study
For years, adults have been trying to get the message across to teens: do not text and drive. Yet, a recent study from the Centers for Disease Control and Prevention (CDC) found that nearly 45 percent of teens text were willing to admit that they had texted and driven within the previous 30 days. That had a few other researchers at the University of Pennsylvania School of Nursing and the Center for Injury Research and Prevention at Children's Hospital of Philadelphia concerned, so they decided to delve a little deeper.
...