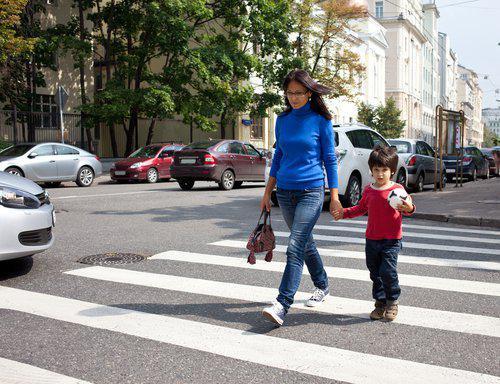 Pedestrians swarm the streets of Milwaukee, using their own two legs to get around town. And while automobile accidents are scary events that result in injuries to everyone involved, when they involve pedestrians, they usually result in serious injuries or even death.
According to the National Highway Traffic Safety Administration in 2013, over 4,700 pedestrians were killed and over 66,000 suffered injuries as a result of a motor vehicle accident across the United States. In Wisconsin alone, according to the Department of Transportation in 2013, over 1,270 pedestrians were involved in motor vehicle accidents. Out of those accidents involving pedestrians, 1,231 suffered injuries while 25 lost their lives.
Responsibilities of Pedestrians and Drivers
...