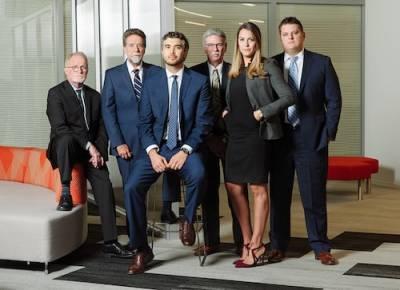 By Raymond Dall'Osto, Steven McGaver, Brianna Meyer, and Jason Luczak
Newly-inaugurated Wisconsin Governor Tony Evers recently said that he will begin to consider applications for and issue pardons. While it had previously been speculated that Governor Evers would reinstitute pardons, he has now publicly stated that pardons will be a possibility for those convicted of state crimes in Wisconsin.
Under the law, Governor Evers can issue pardons under his executive powers. Former Governor Scott Walker, in an unprecedented manner, chose not to exercise this power and did not issue any pardons during his time in office. His stated rationale was that he believed in the court system and that he did not want to insert his judgment on the judicial process.
...