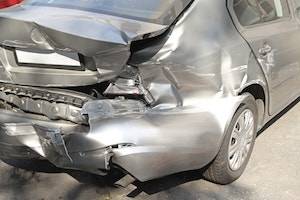 Being hit by another car from behind is a common type of car accident. Often, these accidents are caused by speeding or inattentive drivers.
According to 2014 data, rear-end crashes account for about one-third of all car accidents. In that year, there were almost 2 million rear-end accidents reported. Of those accidents, about 2,000 were fatal. Moreover, 522,000 of these accidents lead to bodily injury.
Is Fault Already Determined?
...