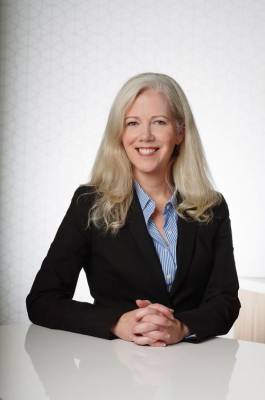 By Attorney Kristen Nelson
Over the past week, we have entered unprecedented times. Daily, new Coronavirus cases are confirmed, and the death toll continues to rise. Social distancing has become the norm, and it is now considered the polite thing to do.
It is easy during these unsettling times to want to bend the rules. However, for licensed healthcare professionals, bending the rules during this health crisis could result in long-term consequences professionally. It is important to remember that the regulations governing licensed professionals still apply even during these times.
...