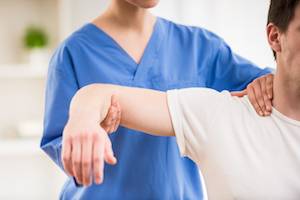 Wisconsin physical therapists know that their license to practice must be closely guarded. Losing or having any restrictions on your license will have a negative impact on your business and your reputation in the community.
Licensing issues can come up at any point when one is applying for a license or after a license has been issued. A physical therapist's license can be threatened by a complaint filed by a patient or other person. In these instances, the Wisconsin Physical Therapy Examining Board may send out an investigator to gather more information.
An investigator will attempt to speak with the physical therapist whose license is at issue. While it is not recommended, some physical therapists will not consult an attorney in advance of this meeting or bring an attorney to the interview.
...