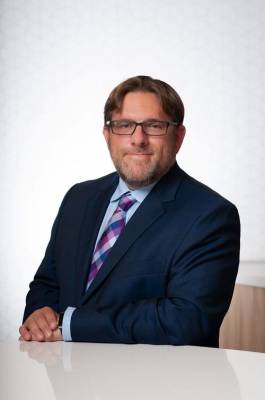 By Attorney Chris Strohbehn
Personal injury claims are filed when a person sustains an injury due to another person's negligence, recklessness, or intentional misconduct. As such, personal injuries often occur as the result of a car accident, trucking accident, or pedestrian accident. If you sustained an injury in an accident, you will likely need medical attention. It is normal to have questions as you start to deal with the physical, emotional, and financial aftermath of an accident. In addition to reviewing this list of frequently asked questions, you should speak with a personal injury attorney to learn more about your options for recovering financial compensation for your injuries.
What Is the Legal Definition of Negligence?
Negligence occurs when an individual causes harm to another person unintentionally. For example, a driver may not intend to injure passengers in other cars, but negligent actions (such as texting while driving) can lead to a collision that causes serious injuries to multiple people. Legally, negligence occurs when a person fails to provide a "duty of care" to other individuals. Disobeying traffic laws, driving under the influence, distracted driving, and reckless driving are examples of failures to meet the duty of care owed to others.
...