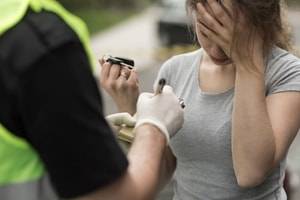 By Ray Dall'Osto and Brianna Meyer
Being pulled over by a law enforcement officer for a traffic stop is stressful; however, the possibility of being arrested for OWI (Operating While Intoxicated, also called DUI) can make things much worse. If you are pulled over for a traffic stop or on suspicion of drunk driving, it is important for you to understand your rights. If you don't know how to assert your rights, you have none.
The Right to Avoid Self-Incrimination
...