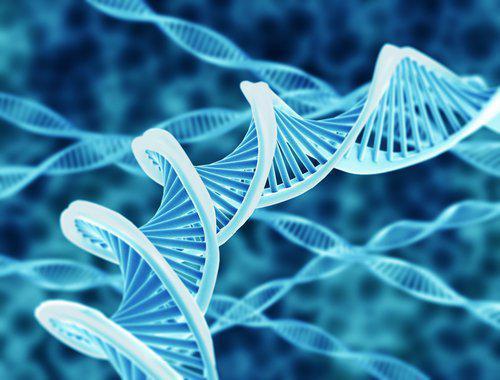 When charged with a violent crime in Wisconsin, defendants must submit to a sample of their DNA to be collected, stored, and cataloged in a state database. Those records stay there, even if the individual's charges are ultimately dismissed by a judge.  This has some lawmakers concerned about the privacy rights of non-convicted individuals. A bill, set to be presented to the Senate in 2016, is an attempt to remedy the issue.
History of the DNA Database
In 2013  Governor Scott Walker and the state's Attorney General introduced the idea of a state database containing DNA evidence of those arrested for violent felony offenses.. Representative Dean Knudson and other lawmakers raised concerns over the privacy rights of those that were ultimately vindicated from criminal charges, but nothing was done about these concerns at that time.
...