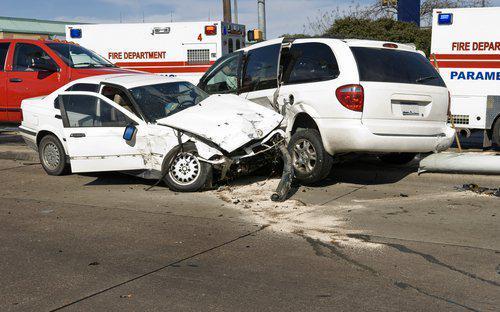 Recently, two individuals suffered non-life threatening injuries as a result of a three-automobile crash. A motorist driving an SUV rear-ended a motorist driving an Econoline Van, who was attempting to turn, causing the van to hit a pick-up truck. All it takes is for one negligent driver to set in motion a chain of events which results in a multi-vehicle accident. Typically, the more vehicles involved in the accident, the more complex the case will be.
According to the Wisconsin Department of Transportation, in 2013 there were over 118,000 automobile accidents resulting in more than 39,000 injuries and approximately 527 deaths. The Insurance Institute for Highway Safety estimated that multiple vehicle accidents accounted for nearly half of the automobile deaths that occurred in Wisconsin during 2013.
Factors That Lead to Multi-Vehicle Collisions
...