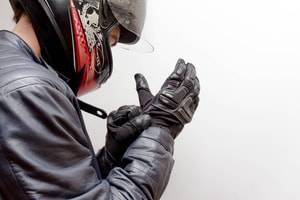 As the weather begins to warm up in the spring and summer months, more and more motorcycles will be appearing on Wisconsin's roads. Unfortunately, while motorcyclists have the same rights on the road as other vehicles, they are much more likely to be seriously injured in a collision. In fact, around 2,000 motorcyclists are injured and dozens of cyclists and their passengers are killed in motorcycle accidents in Wisconsin every year. In order to protect the safety of everyone who uses the road, both cyclists and drivers of other vehicles should practice the following safety tips:
Safety Tips for Cyclists
Wear a helmet. While Wisconsin law only requires helmets for motorcyclists or passengers who are under the age of 18, it is highly recommended for everyone to wear a full-coverage helmet, which can greatly reduce the possibility of brain injuries.

...