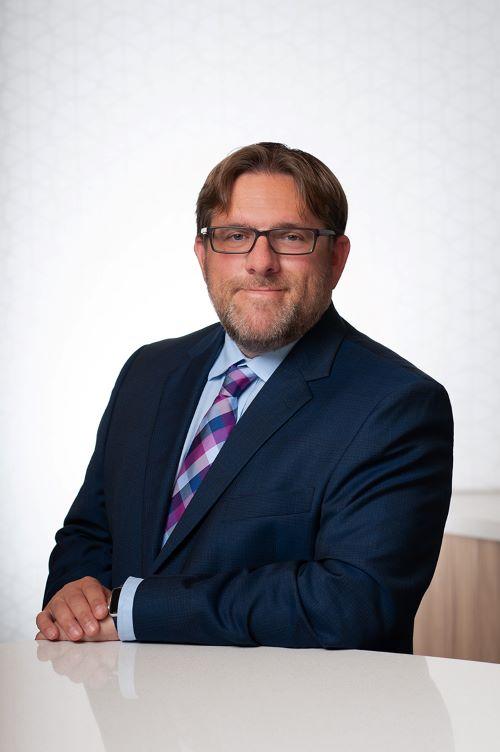 By Attorney Chris Strohbehn
Fall is a popular time to hit the road to enjoy the colorful foliage, and with the ideal mix of warm days and cool nights, there is no better area to enjoy the show than in Wisconsin. To many, the only thing that makes this better is to witness this spectacle of nature astride a motorcycle. Yet nothing can ruin your autumn ride like a serious motorcycle accident. Before you hit the road, it is a good idea to familiarize yourself with the state's basic motorcycle regulations, and if you become involved in a collision, you should speak to an attorney to determine your options for recovering compensation.
Wisconsin Motorcycle Regulations
Headlights: Use of headlights is required at all times, including daytime.
Modulating headlights: These are permitted under the Code of Federal Regulations.
Eye protection: Shatterproof protective eyewear is required except for cycles with a windscreen that extends at least 15 inches above the handlebars. Dark or tinted eye protection—such as sunglasses— cannot be worn at night or in low-light conditions.
Handlebar height: The maximum height allowed is 30 inches above the seat.
Head protection: U.S. Department of Transportation (DOT)-approved helmets are required for all drivers and passengers under the age of 18. All drivers with a learner's permit or instructional motorcycle permit also are required to wear a helmet.
Passenger age: There is no age restriction for passengers.
Motorcycle equipment: All motorcycles must be equipped with turn signals, at least one rear-view mirror, and a muffler.
Passenger equipment: All motorcycles carrying a second person must have a separate passenger seat and two footrests.
Insurance: All motorcyclists must have accident liability insurance.
Safety First
When it comes to motorcycle safety, it is always a good idea to err on the side of caution. For this reason, most experts recommend always wearing protective eyewear and a helmet. Other safety recommendations include wearing bright-colored clothing to increase visibility as well as suitable shoes or boots; long, heavy-gauge pants such as jeans; and a long-sleeved jacket (preferably leather or a similar heavy material), all of which can provide added protection in case of a fall.
...