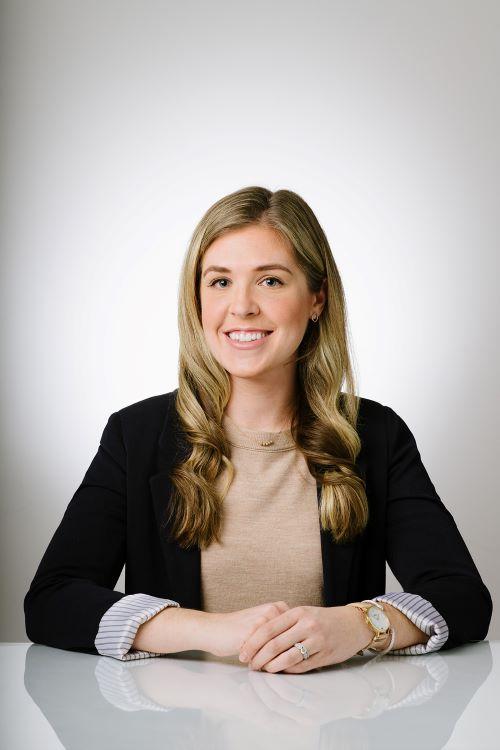 By Attorney Jaclyn Kallie
Litigation refers to the activities and procedures of filing and prosecuting a court case. In civil cases, litigation involves a plaintiff seeking redress (compensation) from a defendant. A business can be included in all kinds of commercial litigation, but due to the cost of civil litigation, many businesses instead opt for mediation or arbitration. Business owners are understandably reluctant to engage in costly and possibly brand-damaging legal cases. However, there are instances where civil litigation is unavoidable. The decision to pursue litigation should always be made with the help of a knowledgeable attorney, and a business owner should consider all the relevant factors present in their potential case.
1. Is it Worth The Cost?
Any good business owner spends their money wisely. Litigation can be costly and time-consuming. A plaintiff may spend years in court pursuing a lawsuit, and much of an award resulting from a favorable verdict or settlement may go towards court costs, defeating the purpose of their claim. In other cases, a business that is a defendant might eventually win the case but have their ability to do business harmed due to a loss in reputation. In such circumstances, mediation or negotiation may be preferential.
...