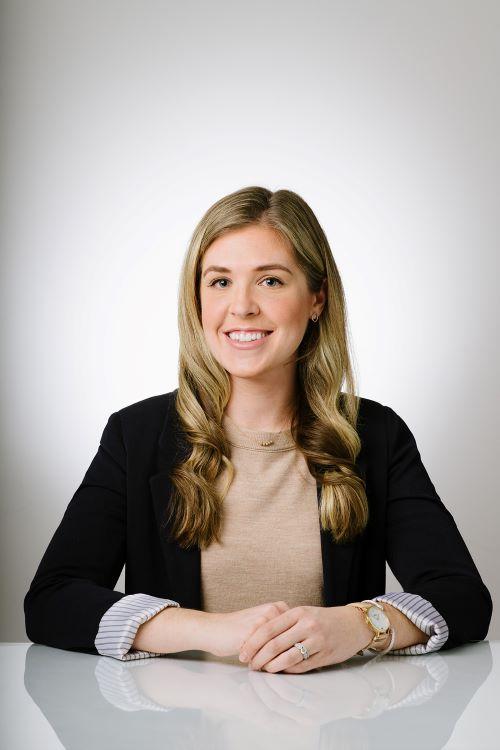 By Attorney Jaclyn Kallie
There are three ways a contract can be breached, warranting a civil lawsuit in Wisconsin. These are:
Failing to perform a task specified in the contract.
Making it impossible for the other party to perform a task stipulated in the contract.
Communicating an intent to not perform a task in the contract.
While these three criteria may seem clear cut, proving that one or more of them has been met is not always so easy.
...