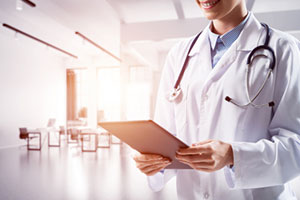 By Attorney Kristen Nelson
Being arrested for operating while intoxicated is scary. The first thing most people worry about is how the arrest and subsequent conviction will affect their driver's license and their ability to drive. They hire an attorney who is experienced with OWI cases. But, if you are a healthcare professional in Wisconsin, you also need an attorney who is experienced with professional licensing defense.
Depending on your professional license, you may or may not need to report your OWI conviction to the licensing board that granted you your license. If you are renewing your license while the case is pending, meaning after your arrest but before the case is resolved, you will most likely need to report the arrest on your renewal application.
...