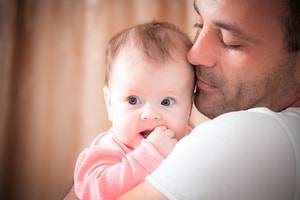 A child deserves to have a relationship with and receive support from both parents, whether his or her parents are married or unmarried. In cases when parents are not married at the time of a child's birth, or when the identity of the child's father is in question, it is important to follow the proper legal procedures to establish paternity. This will ensure that a child's parents can exercise their parental rights and that the child will receive the financial support he or she needs from both parents.
Methods of Establishing Paternity
Wisconsin law recognizes three ways to establish paternity:
...