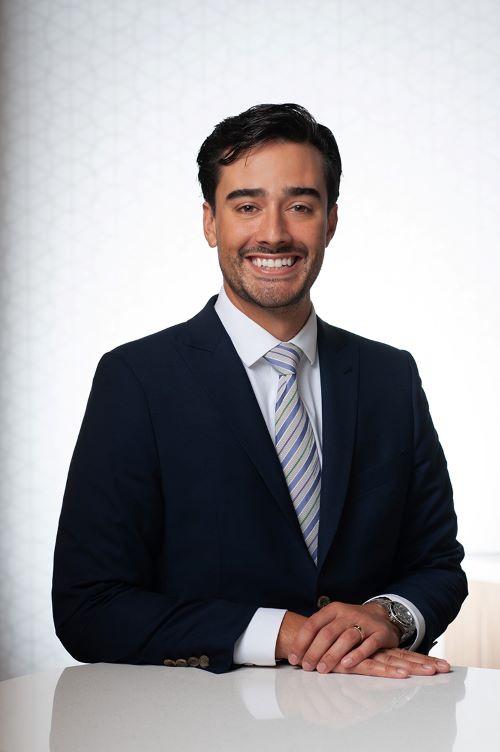 By Attorney Max Stephenson
Same-sex marriage became legal in Wisconsin in October 2014. Same-sex marriage became legal nationwide in June 2015 with the U.S. Supreme Court case of Obergefell v. Hodges. However, it may come as a surprise to LGBTQ families that same-sex parents are advised to get a court order confirming both parents' parental rights.
A number of U.S. Supreme Court judgments have provided rights to LGBTQ parents nationwide. For example, Pavan v. Smith gave both parents the right to have their names (either as "mother/father" or "parent/parent") on the birth certificate of their child, whether the child was adopted or conceived through artificial insemination or by one of the parents. In the U.S. Supreme Court, cases including Obergefell and Pavan have mandated that all states must extend the same rights and benefits to same-sex married couples that are extended to opposite-sex married couples, including recognizing a non-gestational parent as a legal parent.
...