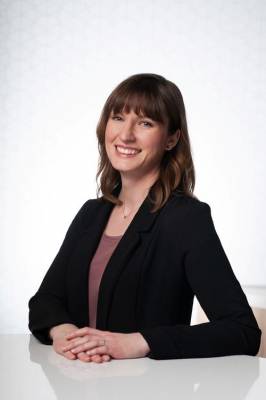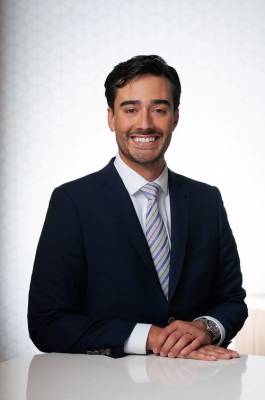 By Attorney Max Stephenson and Courtney Hess
When you get a divorce with children under the age of 18, you and your spouse must address a wide variety of issues related to your children, including determining the amount of child support that each of you will be obligated to pay to provide for your children's needs. Although a child support order will typically remain in effect until the child reaches the age of 18 (or 19 if the child is pursuing an accredited course of education leading to the acquisition of a high school diploma or its equivalent), you may be able to adjust your child support obligations under certain circumstances.
The Child Support Percentage of Income Standard
According to Wisconsin Administrative Code DCF 150.03, child support is determined by calculating a certain percentage of the payor's income. The court will first determine the parent's monthly income available for child support, which may be based on their actual annual gross income, imputed income based on earning capacity, or income imputed based on the assets they own. The percentage of this income that will go toward child support will be based on the number of children. For example, an obligor parent with two children will be required to pay 25% of his or her income in child support, whereas an obligor with three children must pay 29%. Parents may also be required to pay for additional child-related "variable" expenses, including health insurance, educational costs, and extracurricular activities.
...