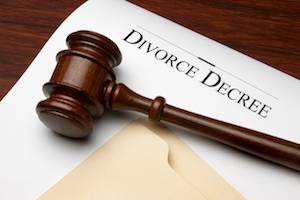 As the saying goes, the only thing that is constant is change. While your initial divorce decree may have worked for you and your family at the time, these orders may need to be updated throughout the years, and it is important for divorced spouses to understand the processes that must be followed when making post-divorce modifications.
People may seek changes to child custody, child support, and spousal maintenance orders. Circumstances leading to a change in child custody orders include:
Parent relocation
A parent re-marrying and/or the addition of half-siblings or step-siblings
Changes in children's schools
Changes in children's extracurricular activities
The emergence of a child's medical condition
Alimony and child support modifications may be granted if there has been a change in the payor's income. Child support modifications may also be granted if the child requires more or less support or if changes to child custody arrangements have increased or decreased the amount of time a child spends with a parent.
...