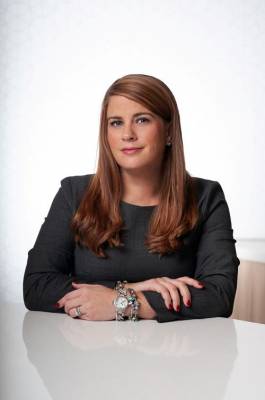 By Attorney Erin Strohbehn
In the United States of America, everyone has the right to work in a professional setting free of sexual harassment, discrimination, and intimidation. In Wisconsin, sexual harassment and discrimination of any kind is prohibited in the workplace. According to the Wisconsin Fair Employment Act and the Civil Rights Act of 1964, victims of sexual harassment and discrimination may be able to recover financial damages if the proper measures were not taken to address these issues. Damages may include loss of income and physical and emotional suffering. When addressing these matters, employers will want to work with an experienced employment law attorney.
Sexual Harassment
Sexual harassment occurs when a person experiences unwelcome sexual advances, demands for sexual favors, or inappropriate verbal or physical conduct. Sexual harassment in the workplace typically falls into one of two categories:
...